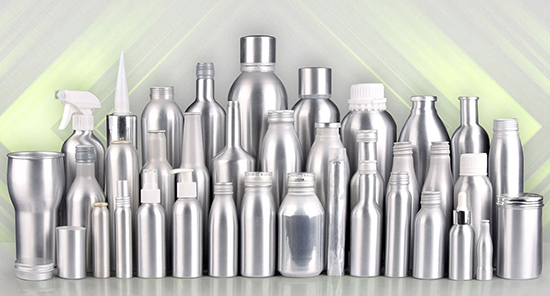 SHINING Aluminum Packaging Co., ltd, is a global leader in customized aluminum packaging solutions that had fulfilled the needs and expectations of many of the world's most well-known brands for over 20 years.
Our sophisticated automated production lines use high-quality offset printing technique that supports up to 9 colors on a single bottle. Meanwhile, our heat transfer process could deliver a very similar result at a smaller order quantity. Other specialized printing and surface treating techniques such as uv coating and screen printing are also well within our expertise.
Apart from our superior printing quality, we put the greatest emphasize on the functionalities of our aluminum packages. First, the capacity of our aluminum containers typically range from 30ml up to 30L depending on your needs. Second, we offer the option of providing relevant accessories alongside your order. For example, extended nozzles for automotive application and spray heads for household cleaning. Third, our aluminum container uses inner coating materials from PPG and Valspar, which are food safe by LFGB and FDA standards.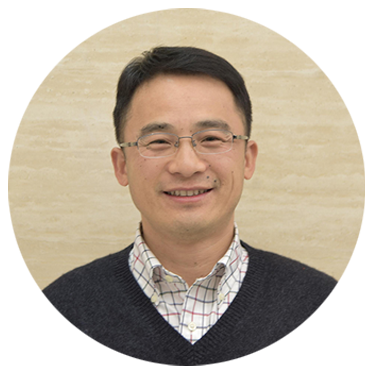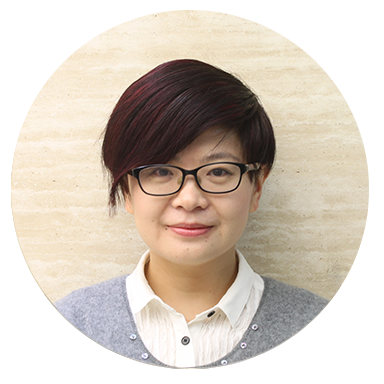 Wendy Zhou
Marketing Manager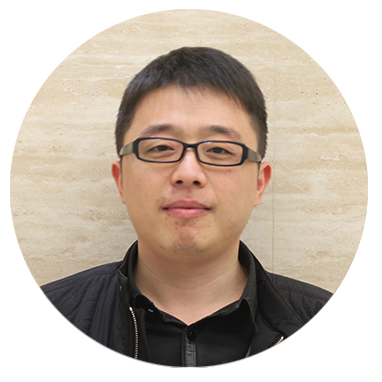 Patrick Ma
Production Manager