Description
The different between Screw cap and Pilfer Proof Cap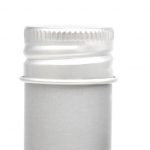 Strengths: easy operation manually, no special Capping machine needed; Flexible for small  Order quantity.
Weakness: Simple close and open, no extra 
protection to avoid pilfer;  Risky for loose;
Sealed way: manually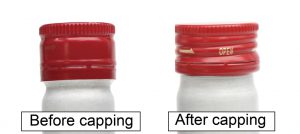 Strengths: Pilfer proof.  Must destroy cap before open.Suitable for capping line for big quantity order. Cap thread applied by bottle thread, cap will fit bottle 100% & Will be in same tightness.
Weakness: need capping machine to work;  need big quantity
Sealed way: mechanically.  (Part Number: 19022075)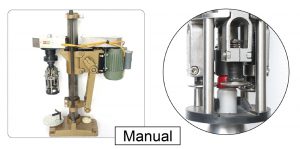 Work With Us
Ready to drive your brand's growth?