Description
Features
The Aluminum Soda Bottle is perfect for those who want to enjoy their soda without all the sugar.
The bottle is made of aluminum, which means it won't absorb any flavors or colors from your drink.
The bottle is also BPA-free, so you can be sure that your soda is safe to drink.
The bottle has a screw top lid, so you can easily take your soda with you on the go.
The bottle is reusable, so you can feel good about being eco-friendly.
Guide
The different between Screw cap and Pilfer Proof Cap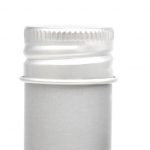 Strengths: easy operation manually, no special Capping machine needed; Flexible for small  Order quantity.
Weakness: Simple close and open, no extra 
protection to avoid pilfer;  Risky for loose;
Sealed way: manually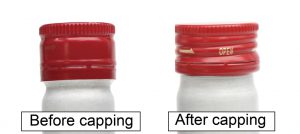 Strengths: Pilfer proof.  Must destroy cap before open.Suitable for capping line for big quantity order. Cap thread applied by bottle thread, cap will fit bottle 100% & Will be in same tightness.
Weakness: need capping machine to work;  need big quantity
Sealed way: mechanically.  (Part Number: 19022075)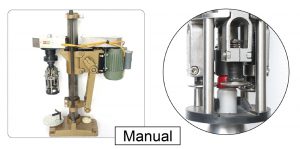 Work With Us
Ready to drive your brand's growth?