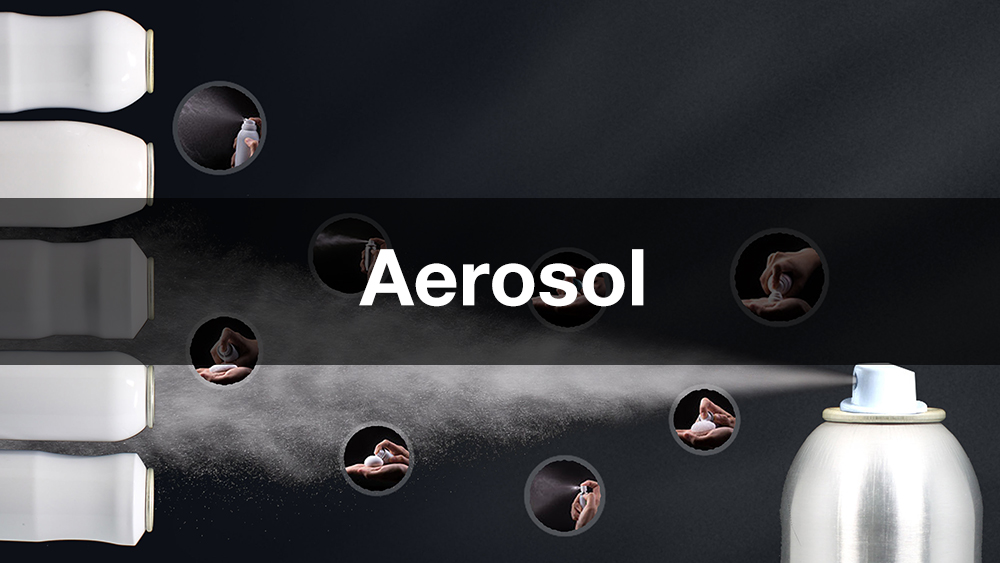 SHINING aluminum packaging is the china's largest producer of aluminum aerosol cans, offering high-quality innovative packaging with unlimited design opportunities. Whether you're in the beauty, personal care, home care or industrial market, we has an aerosol can solution that can elevate your brand through enhanced sustainability and distinctive graphics.
Our aluminium aerosol cans are lightweight, customizable and can be produced quickly.  Aluminium aerosol cans range from 22 mm to 66 mm in diameter and 70 mm to 260 mm in height.
Our aluminium aerosols cans are 100% infinitely recyclable, meaning they can be recycled over and over without loss of quality.
Click the picture to enlarge, Click the green button to view product details.