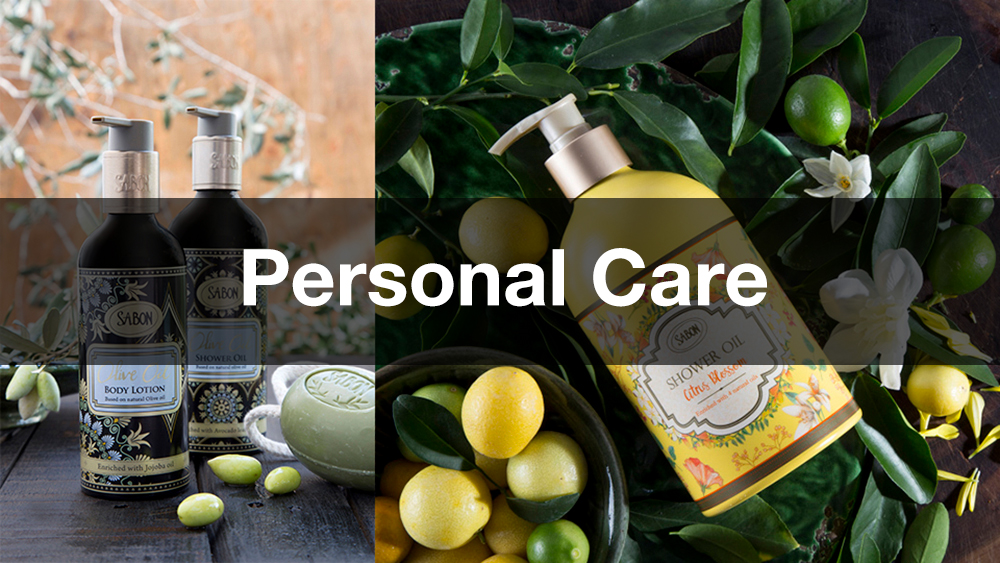 When you need to establish a premium image and stand-out on the shelf with eye-popping graphics, our sustainable high-quality aluminum aerosols can and speciality aluminum threaded bottles are the solution. Consumers are increasingly looking for alternatives to plastic and 72% say they are willing to pay more for beauty and personal care products in eco-friendly packaging.
Our aluminium cosmetic bottles are ideal for:
Aroma massage gel roll
Baby oil
Black hair
Hair treatment serum
Body oil
Body & hand wash cleaner
Condition shampoo
Fragrance spray
Hair pomade
Hair shampoo
Hand cream
Lip oil
Men hair wax
Men shaving
Mosquito repellent spray
Nail polish remove
Parfum hand cream
Perfume
Shaving soap
Shower oil
Teeth oral spray
Hydration for hair and skin
Click the picture to enlarge, Click the green button to view product details.