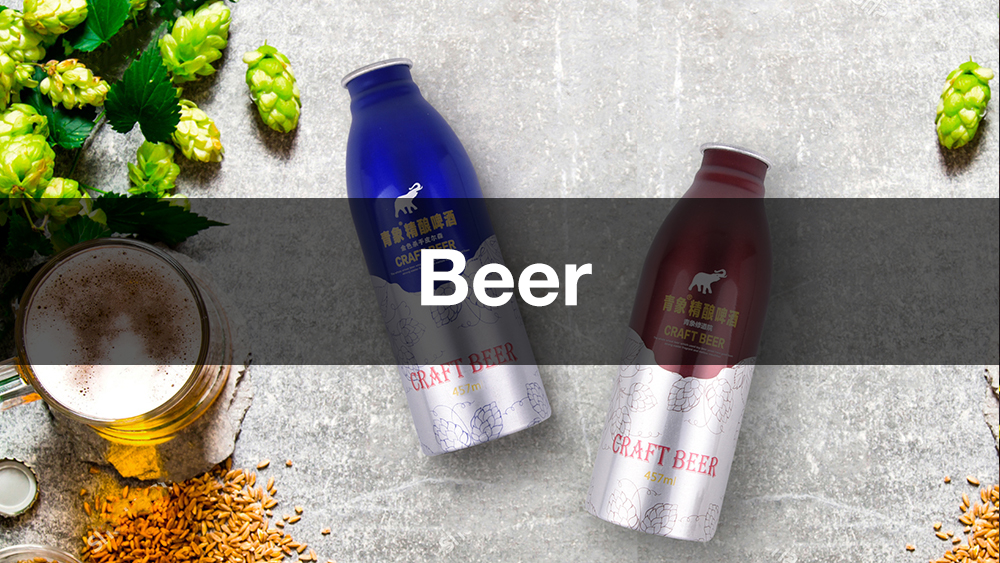 Aluminium bottles have proven their value in the beer industry. Our advanced techniques create endless possibilities for custom bottle shaping and printing to create truly sustainable beverage packaging that stands apart in a highly competitive category. 330ml and 473ml aluminum beer bottles that are proving increasingly popular in the world. It seems that people all over love the added advantage of the bottle: Unlike a pop-top can, it's resealable.Aluminum bottles kept beer colder 50 minutes longer than a typical glass bottle.
Our aluminium beer bottles are ideal for:
Click the picture to enlarge, Click the green button to view product details.