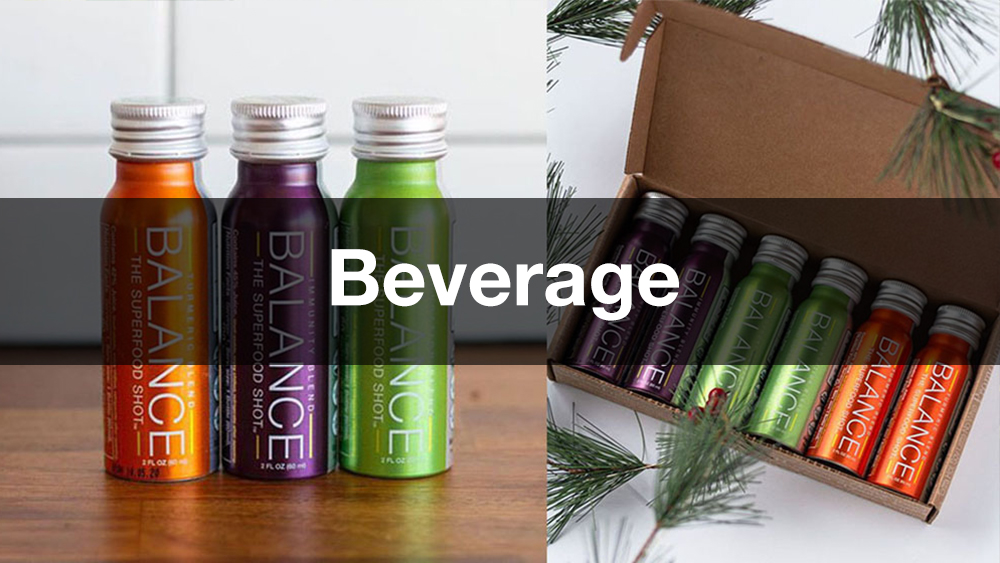 Our Aluminium bottles are transforming the industry by combining sustainability, portability and convenience. With plastic waste piling up and threatening a wide range of marine life, today's consumers value sustainable packaging that doesn't compromise on performance and portability. Almost three of four consumers (74%) say they are willing to pay more for beverages in eco-friendly packaging.
Our aluminium beverage bottles are ideal for:
Click the picture to enlarge, Click the green button to view product details.