Every aluminum package project is unique. We are able to adapt to any request in a reactive way by offering you three aluminum packaged solutions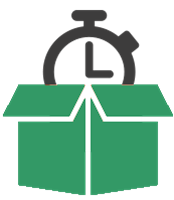 Quick Pack
Do you wish to use a standard formula and an existing packaging item ? This solution guarantees you a quick design at a low cost. All you need to do is add your label to the finished product.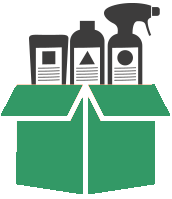 Adapted Pack
Do you wish to combine a standard formula with an original packaging solution ? We undertake to design it for you within a short period of time, allowing you to personalise your in-store image : this solution will no doubt differentiate you from your competitors.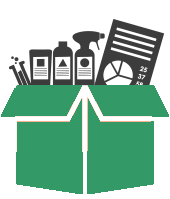 Personalised Pack
Tailor-made formula, unique product, brand image: do these ideas sum up your requirements ? We will develop a specially adapted formula and packaging item, whilst complying with market expectations and your brand image.
Aluminum Packaging Project Management Stages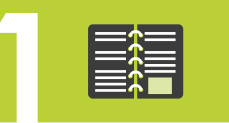 Receiving Your Marketing Brief
Discovering and analysing your expectations, studying the market's structural and contextual trend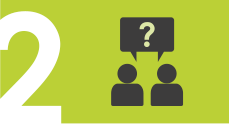 Choose The Pack You Want
Choosing the product pack most suited to your expectations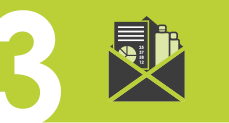 The First Packaging Suggestions
Test your product and improve the formula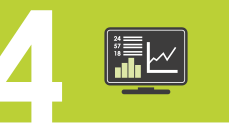 Provide You Marketing Advice
Approaching your target customers using the right words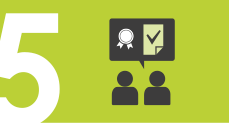 Regulatory Support
Knowing, understanding and applying the various regulations in force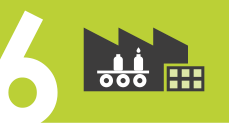 Industrial Deployment
Launching the manufacturing and production phase, with quality checks each step of the way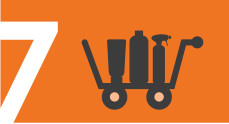 Product Marketing
Ensuing successful product launches