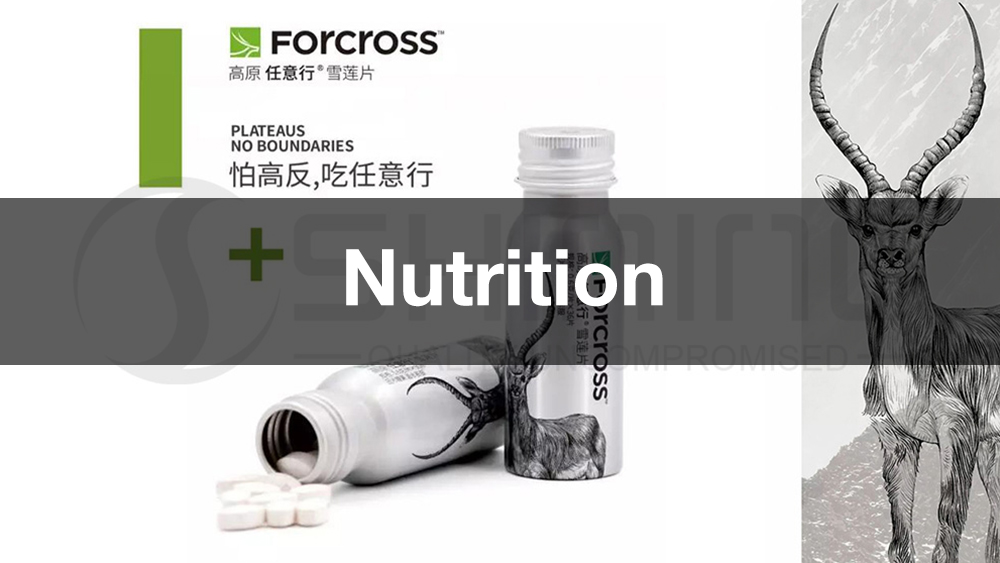 Crafted to exacting standards, our sustainable aluminum packaging is proven to protect a range of liquid and semi-solid pharmaceutical formulations, as well as help ensure their consistent application. We're proud to support the medical industry in creating a safer, healthier world.
Our aluminium bottles & cans are ideal for:
Cod liver oil
Vitamins
Effervescent
Click the picture to enlarge, Click the green button to view product details.