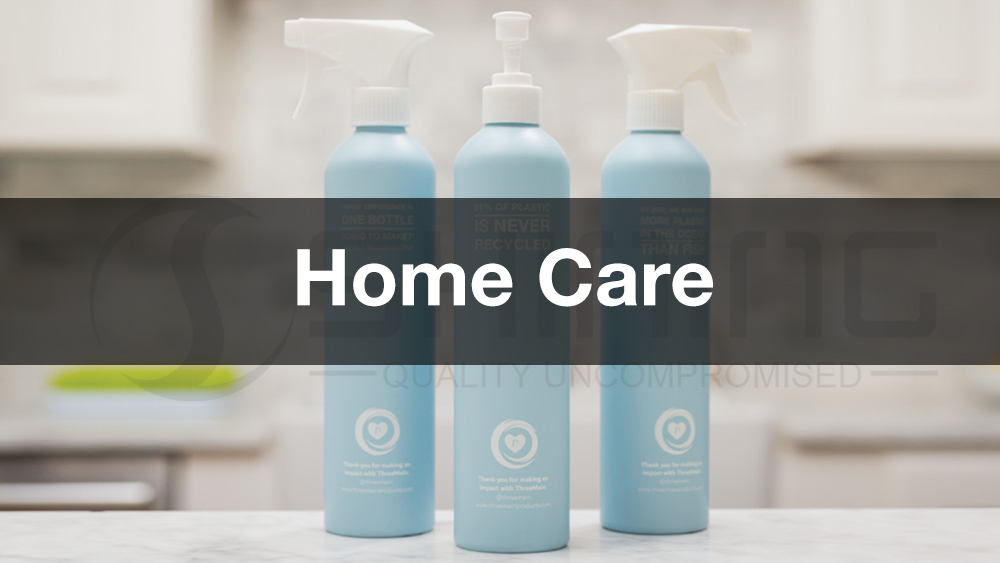 Our array of  aluminium aerosols cans, as well as speciality aluminum threaded bottles, are bringing sustainability and protection to home care and industrial products. From household cleaners to industrial-strength disinfectants and automotive care essentials, SHlNING aluminum packaging is the safe, sustainable solution for a range of home care and industrial products.
Our aluminium bottles are ideal for:
Perfumed Fabric Softener
Surface cleaner
Click the picture to enlarge, Click the green button to view product details.