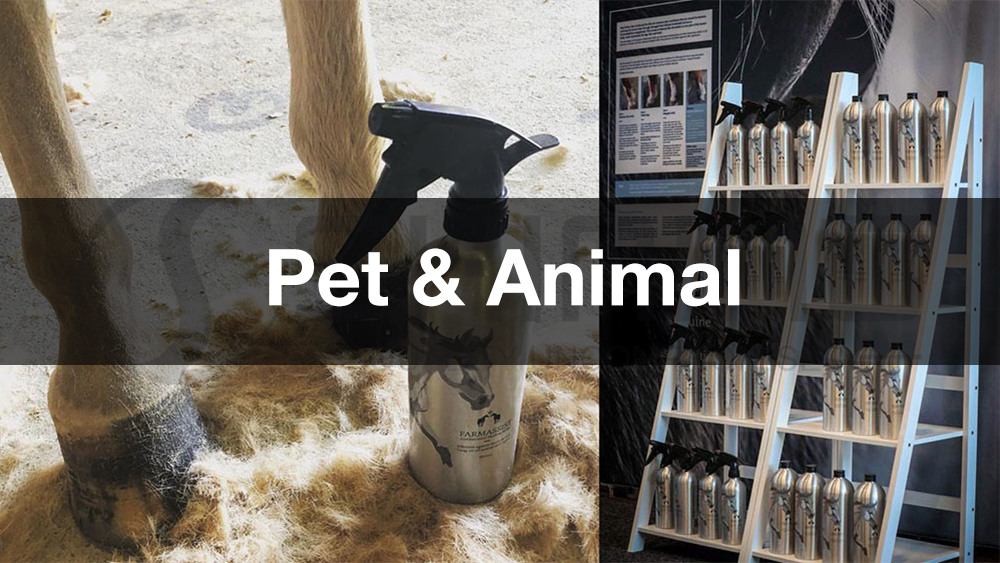 Our sustainable aluminum bottles is ideal for the growing and competitive pet and animal market. With a variety of easy-opening solutions, an efficient supply chain and full-colour printing capabilities, SHINING aluminum packaging helps you stand-out on the shelf and build brand loyalty.
Our aluminium bottles are ideal for:
Click the picture to enlarge, Click the green button to view product details.