Aluminum Roll-on Pilfer Proof Caps(ROPP Cap)for
aluminum bottle
. The capping machine would have to be "double-acting." First it would have to push the aluminum capsule down onto the top of the bottle, creating a good seal between the EVA gasket material and the neck finish. Then the machine would have to gently roll on the cap, in the process forming the cap threads and tamper-evident band. The capping machine's loading control had to be precise and consistent. Too much top load and the bottle might deform, too little and there wouldn't be a secure enough seal capable of keeping liquid from escaping. Achieving a specific opening torque signature was essential if consumers were to have a good experience with the new aluminum bottle.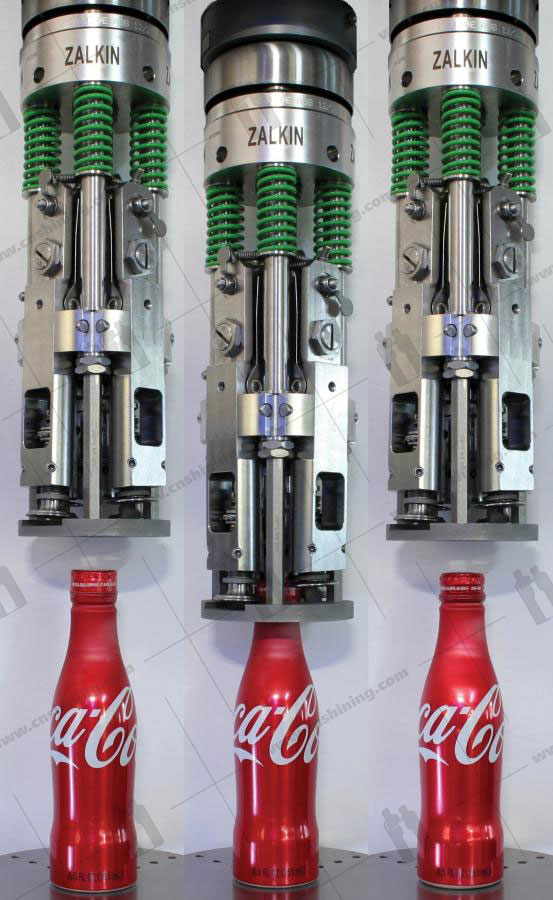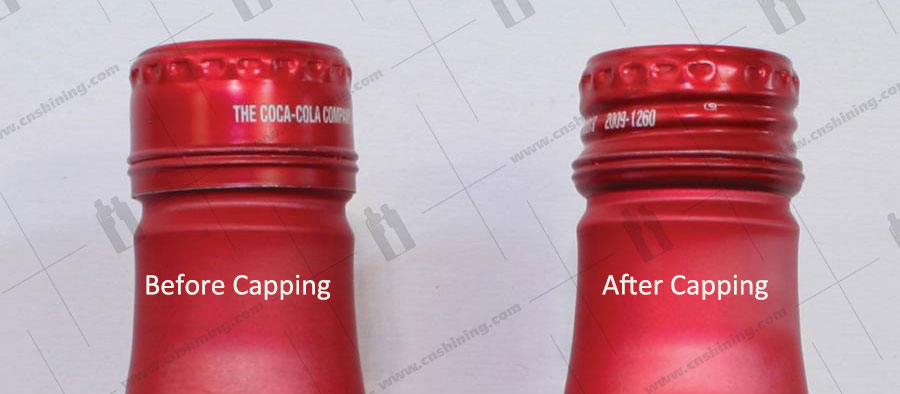 Order Custom Aluminum Bottles
Let's get started! Contact us help you propel your brand forward.