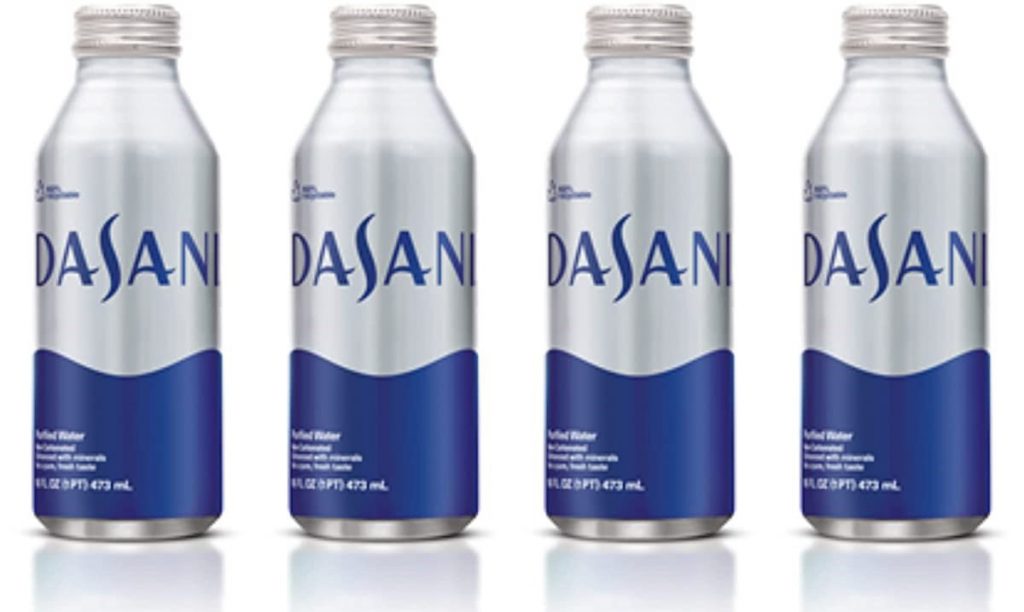 Dasani aluminium bottles
Since 1991 Dasani has been one of the most reliable bottled water brands. For a long time, they have been in business. Their bottled water and all their other products have stood for quality. They have always worked tirelessly to create reliably fresh beverages that revitalize both the body and mind.
Bottling for them is vital
Over the years, they have been grounded in the motive of always providing pure, clean water sustainably. However, bottling is equally crucial in line with the bottled water they supply. Therefore, keeping with their tradition, they opted to have the best bottles.
They, therefore, have made a complete shift to our Dasani aluminium bottles. They have done this not without reason. They have made the shift because of the many benefits our high-quality aluminium bottles provide. Let us see why this has happened and the many benefits they have derived from our high-quality Dasani aluminium bottles.
Why did they choose our aluminium bottles?
Safety
First and foremost, concern for the bottling of mineral water or, for that matter, any food and beverage is the maintenance of safety. The good news with our aluminium bottles is that the water bottle is completely safe. The reason is they do not react with oxygen or moisture. They are anti-corrosive. It is a significant benefit that enables the water or beverage bottle to be completely safe. So, a quality-conscious brand like Dasani has made this important shift to our aluminium bottles.
Recyclable and environmentally friendly
The pollution levels are rising alarmingly and thus have posed a significant environmental challenge. So, everyone is now seeking products and packaging that are environmentally friendly. It is seen that water is often bottled in plastic, which serves as an environmental nuisance. The good thing about our aluminium bottles is that they are made from high-quality raw materials, ensuring they can easily be recycled. Thus, they are environmentally friendly and the perfect replacement for plastic water bottles, as many brands use them for bottling their water.
Light but durable
For any brand to ensure they can be easily handled, the bottling needs to be such that they are light. It is what will provide the transportation costs are low too. But, on the other hand, the bottle they are bottled in needs to be durable. The good news with our high-quality aluminium bottles is that they are exceptionally light, which ensures easy handling, but they are also very durable. Thus, one primary reason why a renowned brand like Dasani has opted for bottling with our best quality aluminium bottles.
Ensure the right branding
Colourful and attractive customized printing becomes essential for beverage or mineral water branding. Our aluminium bottles enable big brands like Dasani to do just that. It is what can go a long way to market their brand and products.
Summing up
To sum up, we can see why Dasani has now been using our aluminium bottles. We can conclude that our Dasani aluminium bottles are the best option you have for bottling beer. To know more, please get in touch with us!!
In addition, you can use customizable designs to cater to your specific branding requirements.
So, with our high-quality aluminium bottles, you can promote your brand well.
To conclude, we can say that the aluminium bottles we manufacture are of the highest standards, which is why they are ideal for bottling cold drinks. To know more, please visit our website.