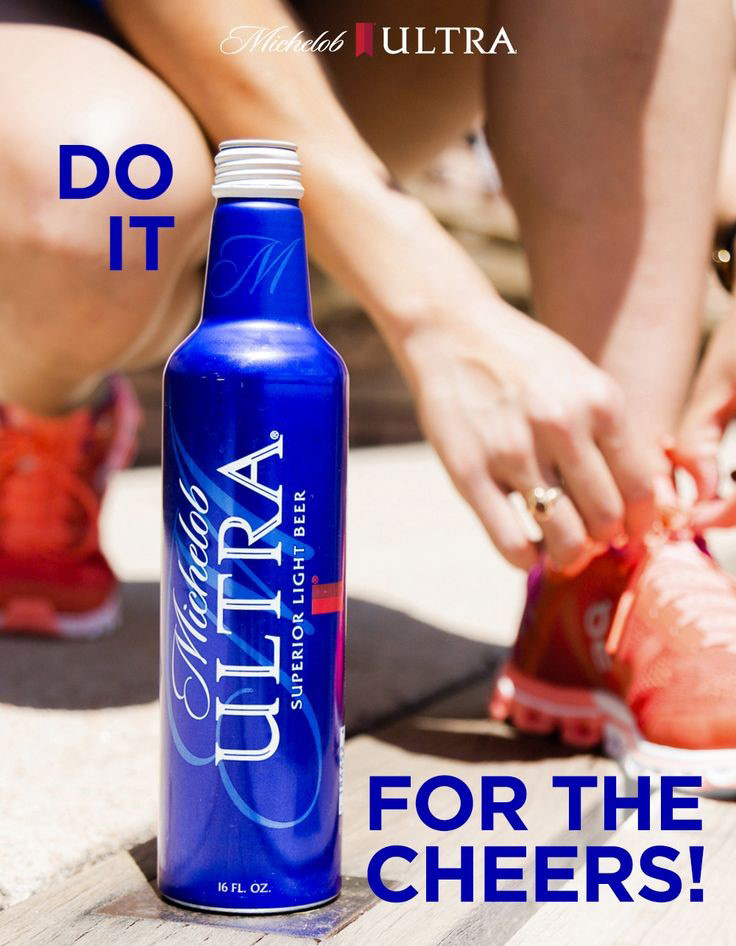 Michelob ultra aluminum bottle
Whether it's beer or any other drink, bottling and how it is packaged is always a concern. Several factors determine their bottling. First and foremost, when considering beer bottling, the manufacturers need to ensure that there is no reaction in the bottle with the beer bottle in it. Apart from it must be durable. The rapidly deteriorating environmental conditions have become very concerning too. It also has devastating effects, including an impact on climatic changes. The good thing though people have now become more environmentally conscious. They want something that causes zero pollution. When considering bottling for beer, it is another vital factor too. It needs to be bottled in bottles that cause little or no pollution. You also need materials for bottles wherein branding and marketing will be necessary.
Aluminum bottles best for bottling beer: Here's why?
Whether it is Michelob beer or, for that matter, any other premium quality beer, our ultra-aluminum bottles are best for them. They can take the product branding and sustainability to a whole new level.
You can get them in any size that suits your bottling needs
One distinct advantage of our ultra-aluminum bottles is that they are available in various sizes. It makes them suitable for multiple beverage bottling needs. These can range from bottling for the small shot bottle to beer bottles. At the same time, if you need anything specific for large liquor bottles, they are also suitable.
They are light and durable.
If you consider bottling options for branded beers like Michelob, you will realize that plastic bottles are unsuitable. Plastic is inappropriate range from reasons like their looking cheap to environmental concerns. The beer packaged in them can also be hazardous to health. On the other hand, glass beer bottles may look more premium. But they, too, have their drawbacks. These are because of factors like they are heavy and also very fragile, which can lead to difficulty in handling and more expensive transportation costs.
Our high-quality Michelob ultra-aluminum bottle is your best option in the face of all these challenges. They are very light; at the same time, they are very durable too.
Thus, they are the best option you have, whether in terms of weight or durability.
You can create your eye-catching designs on them, and they are environmentally friendly.
The next significant advantage of our Michelob ultra-aluminum bottle is you can have your eye-catching designs printed on the bottles. Apart from them, our aluminum bottles are very environmentally friendly. The reason is they are recyclable. Thus, our aluminum beer bottles are the best choice for your product branding.
Avail of the high-end food packaging- which is BPA free & FDA approved
You will agree that safety is the first and foremost when it comes to food and beverage packaging. Because of this, our Michelob ultra-aluminum bottle is entirely safe to use. We use only the best quality raw materials, ensuring that they are BPA-free & FDA approved.
So, you have the best at all times. To know more, please get in touch with us !!