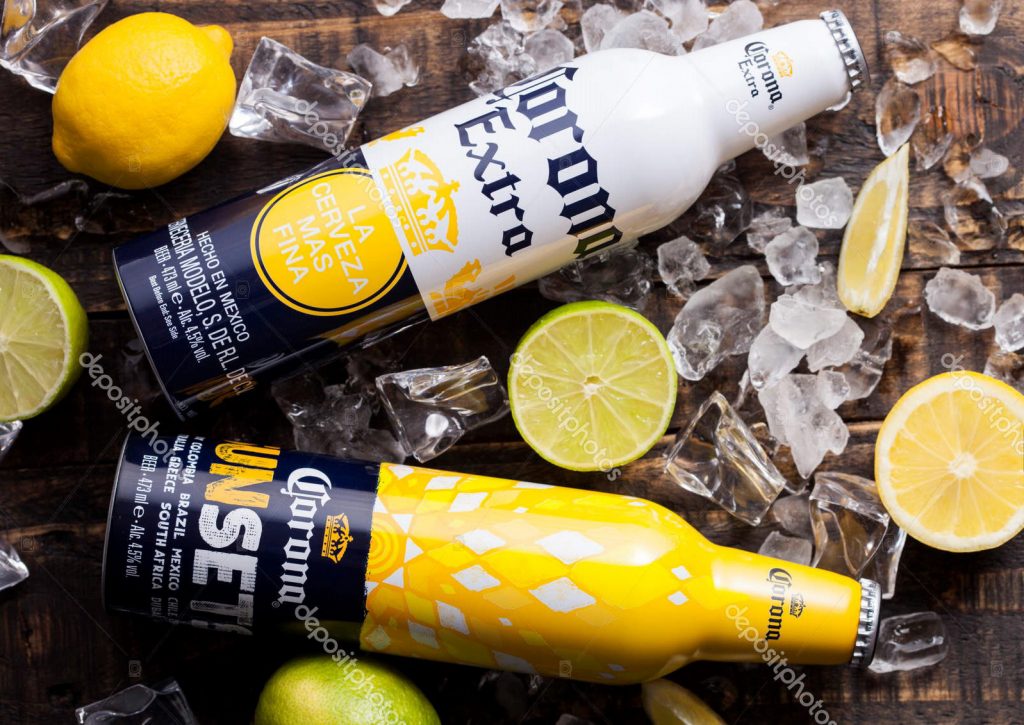 Corona aluminium bottle
When it is upmarket brands of alcoholic beverages like Corona beer, you need to ensure that the bottling and packaging are perfect. After all, the product quality depends much on the packaging for the brand's overall reputation. More so in the case of brands like Corona beer.
Our Corona aluminium bottle is the best choice.
You will find various options regarding the bottling of beer available. However, we are sure you want to make the best choice after considering each bottle's pros and cons. Many options indeed exist for bottling Corona beer. But, out of the many, our Corona aluminium bottle is the best choice you have, and that too for good enough reasons.
Let us explore why our aluminium beer bottles are the best for bottling beer.
Safest option
You will agree that the first and foremost consideration must be the safety of any food or beverage product, including beer. The good news with our aluminium beer bottles is that they are very safe for the beer to be bottled in them. The reason is that aluminium is a metal that does not react with oxygen or moisture. Thus, once the beer is bottled in them, you need not worry about its safety. They protect the contents stored in it.
It prevents sunlight from reactin
Unlike transparent glass, our aluminium bottles do not allow sunlight to pass through them. The result is that the beer bottled in these high-quality aluminium bottles that we manufacture is safe against any reaction from sunlight and other factors.
Recyclable & environmentally friendly
The rapid deterioration of the environment has become a significant cause of concern for all. The result is now everyone has become more environmentally conscious. Everyone is on the lookout for environmentally safe products and also the packaging. You will be happy to know our aluminium bottles are made from high-quality raw materials. Thus, they are easily recyclable and also very environmentally friendly. From an environmental point of view, the Corona aluminium bottle is highly sought after. If the beer is bottled in these aluminium bottles, you can claim you are doing a good job for the environment.
Difficult to counterfeit
Counterfeiting has become a great concern for all products and brands. But our aluminium bottles are difficult to counterfeit, unlike glass and plastic bottles, which are pretty vulnerable on this ground. It is a great benefit, so many beer manufacturers like Corona beer prefer our aluminium beer bottles.
Lightweight and easy to handle
For bottling any beverage like beer, easy handling is an essential requirement that cannot be ignored. Glass bottles may have certain benefits, but one drawback is that they are heavy. Our aluminium bottles are light, easy to handle and thus require fewer transportation costs.
Durability
Last but not least, our aluminium bottles are durable, so it is preferred over glass bottles that often break easily.
Conclusion
We can conclude that our Corona aluminium bottle is the best option you have for bottling beer. To know more, please get in touch with us!!
In addition, you can use customizable designs to cater to your specific branding requirements.
So, with our high-quality aluminum bottles, you can promote your brand well.
We can say our Corona aluminium bottle is your best choice. To know more, please get in touch with us!!
To conclude, we can say that the aluminum bottles we manufacture are of the highest standards, which is why they are ideal for bottling cold drinks. To know more, please visit our website.