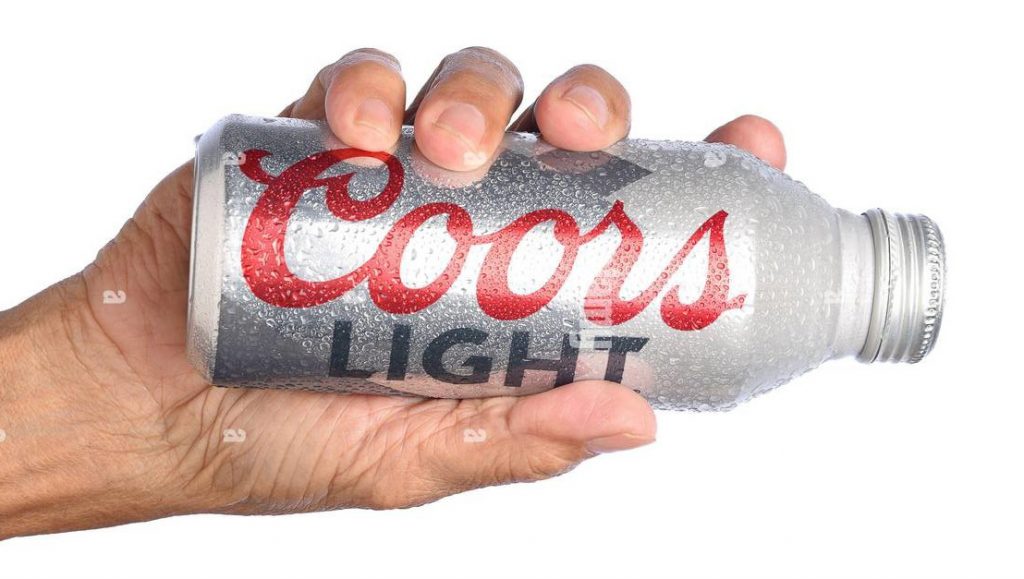 Coors light aluminium bottle
Bottling beer and other alcoholic beverages is a critical matter that needs to be given importance. The options for bottling such drinks are many. However, not all are suitable. After all, if you are looking for beer bottling, you will realize that many factors need to be considered.
Factors determining beer bottles,when it comes to renowned beer brands like Coors, one needs to be extra careful about bottling it. The following are some factors that need due consideration.
Safety of the beer& Protective
The first and foremost consideration of beer bottling is ensuring the beer in which it is packed safe. The great thing about our Coors light aluminium bottles is they are made from the best raw materials sourced only from the most reliable suppliers. In addition, we use fully recyclable and only new aluminium, thus ensuring the beer bottle's safety in it.
The aluminium bottles we supply are BPA-free. It is made in a way that is anti-corrosive and is FDA-approved.
You will want to like botting that ensures sufficient protection to the liquid. The good news with aluminium bottles is they are durable.
The result is it makes them an excellent choice for any liquid. Apart from this, they give protection to alcoholic beverages like beer. They are good for packaging any other beverage too.
So, with our high-quality aluminium beer bottles, entirely safe at all times!
They are light and durable.
The following important factors that determine the choice of beer bottles are their weight and durability. For bottling beer and similar alcoholic beverages, a glass is often chosen. But despite the benefits, it also has some distinct drawbacks. These include the fact they are heavy. They are also breakable. Since they are serious, handling them becomes difficult and leads to an escalation of transportation costs too.
Compared to glass, our aluminium beer bottles are a better choice. They are light, ensuring easy handling and low transportation costs. On the other hand, they are pretty durable too. You can therefore cut out any loss from breakage.
Recyclability and environment-friendliness
The rapidly deteriorating environmental conditions have become a growing concern. It is good, though, that people have become more environmentally conscious. We now seek products that cause minimum or zero pollution. Keeping this in view, our aluminium bottles are recyclable. They are made from high-quality raw materials that cause no pollution. Thus, using the aluminium bottles we supply, you can ensure they are entirely environmentally friendly.
It is yet another reason for using beer and other beverages for bottling.
Branding
We ensure that the aluminium beer bottles we supply are easy to print. In addition, you can use customizable designs to cater to your specific branding requirements.
So, with our high-quality aluminium bottles, you can promote your brand well.
We can say our aluminium beer bottles are your best choice. To know more, please get in touch with us!!