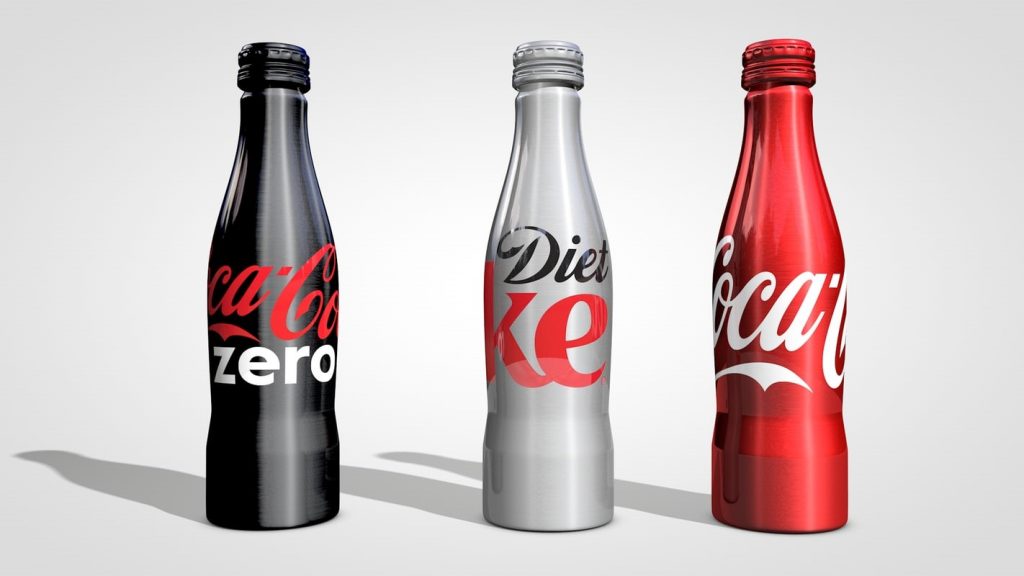 Why has Coke preferred to go with aluminum bottles?
For a mega beverage brand like Coke, you will realize that everything, including the bottling, has to be of the highest standards. The choice of bottling any aerated drinks like Coke is many. But each of these materials has its benefits and drawbacks too. However, out of the many, "Coke" has now chosen to go with aluminum bottles. These are for good enough reasons.
They have preferred to use aluminum bottles over glass bottles. It has done this not without reasons.
Let us look at some of the main factors contributing to making aluminum bottles the best option for bottling Coke.
They ensure better protection
When it comes to any food or beverage packaging, you will agree that the safety of what is being bottled or packaged is of prime importance. Here is where aluminum bottles are the best choice. The reason is that aluminum is a metal that does not react with the liquid stored in them. Therefore, they give protection from both oxygen as well as from moisture. It means bottling Coke or any other beverage is very safe.
Because of this, Coke has stuck to Coke Aluminum bottles for its bottling at most locations.
Why Aluminum bottles are durable?
Although glass bottles are used for bottling beverages like Coke and other drinks in some locations, they are vulnerable and break easily.
However, if one uses our aluminum beverage bottles, they are much more durable and thus preferred for bottling of beverages like Coke.
Conductive
One reason aluminum bottles are one of the most preferred for bottling cold drinks like Coke is their high heat transfer rate. It is ideal for bottling and serving beverages like aerated drinks and beer.
Lightweight
For any cold drinks bottle, it must be light in weight. The reason is it makes them perfect for easy handling. Also, lightweight bottles are easy to transport over long distances. However, it is seen that glass bottles are sometimes used for bottling cold drinks like Coke. Though glass bottles are safe containers, they are often heavy, making them difficult to handle and transport. It can lead to cost escalations as a result.
Compared to this, aluminum bottles are lightweight. They can, therefore, easily be handled and transported. Thus, our Coke Aluminum bottles are always in high demand.
Recyclable & environmentally friendly
The environmental conditions are deteriorating rapidly. With it, the concerns are growing as well. More and more people have become environmentally conscious as well. So, everyone is looking for more environmentally friendly products that are highly sought after. Much in line with the environmental needs, the aluminum bottles we manufacture are the highest quality. They are recyclable. Thus, they are very environmentally friendly as well.
Branding
We ensure that the Coke Aluminum bottle we supply is easy to print. In addition, you can use customizable designs to cater to your specific branding requirements.
So, with our high-quality aluminum bottles, you can promote your brand well.
We can say our Coke Aluminum bottle is your best choice. To know more, please get in touch with us!!
To conclude, we can say that the aluminum bottles we manufacture are of the highest standards, which is why they are ideal for bottling cold drinks. To know more, please visit our website.