PRODUCT TYPES
From cleansers, to caulks, to air-fresheners, SHINING aluminum packaging has raised awareness and preference for many consumer brands used in and around the home.
MARKET ADVANTAGES
In addition to its many shaping and decorating possibilities, SHINING aluminum packaging offers superior corrosion resistance and recycling advantages.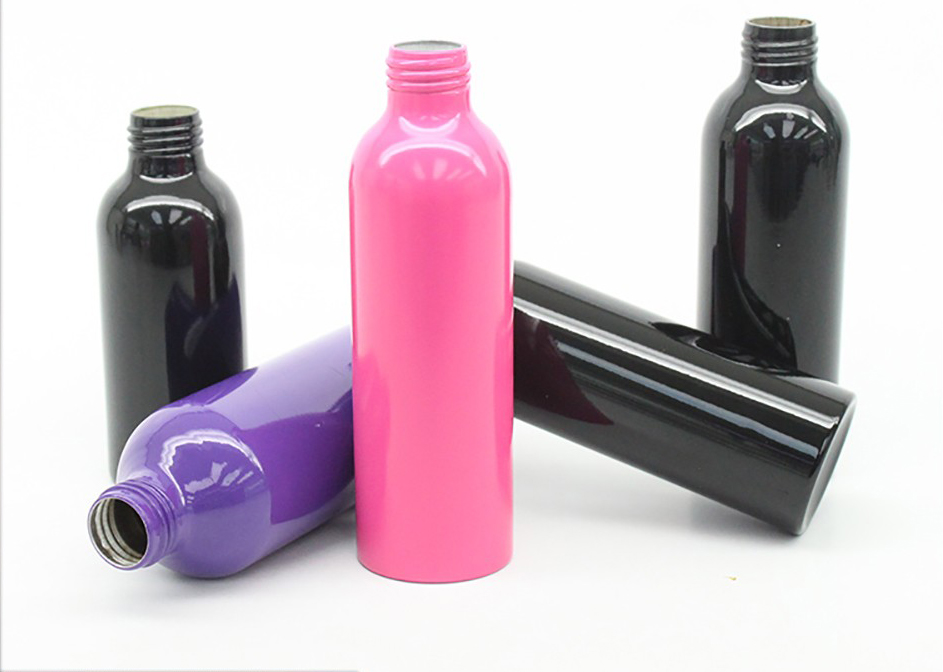 Home is Where the Heart Is
The single biggest investment most people make is in their home and property. Consumers enjoy taking care of this investment and strive for green lawns, shiny cars, spotless clothes, sparkling kitchens, and fresh bathrooms.
Home Care
SHINING has significant experience supplying packaging to the household care and household chemical markets. We ensure manufacturers and brand owners have packaging solutions that help them stand out on the shelf and resonate with consumers.
No matter your size, positioning, or packaging needs – we provide turnkey service; we bring you anything and everything from concept to commercialization.