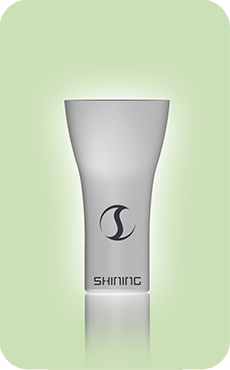 Material: 99.7% aluminum
Capacity(ml): 100-1000
Diameter(mm): 50,55,67.5,80,81,82,90,95
Height(mm): 55,61,97,93,119,130,150,170
Thickness(mm): 0.5-0.8
Surface finish: Polishing, Color painting, Anodizing
MOQ: 5,000 PCS
Usage: Water, Vodka, Spirit, Whisky, Brandy, Coffee
Shining aluminum cup surface finished with polishing, color painting, anodizing, silkscreen ,etc.
The range covers capacities from 100ml-1000ml.
Aluminum mug is the ideal solution for alcohol, water, coca, etc.