The aluminum aerosol cans we produce can be used in various types of Pepper Spray (Oleoresin Capsicum OC spray). We provide high quality aluminum aerosol cans for Pepper Spray manufacturers, whether for police or civilian use. Generally, our spray can withstand pressures above 14bar to support spraying the contents farther, and we can also thicken aerosol cans according to customer requirements. The conventional bottom diameter of our products includes 22mm, 35mm, 45mm, 50mm, 66mm. Our QC team is experienced and knowledgeable and performs strict quality inspections, allowing us to consistently deliver high-quality aluminum spray can.
Click here to view our Aerosol Spary Can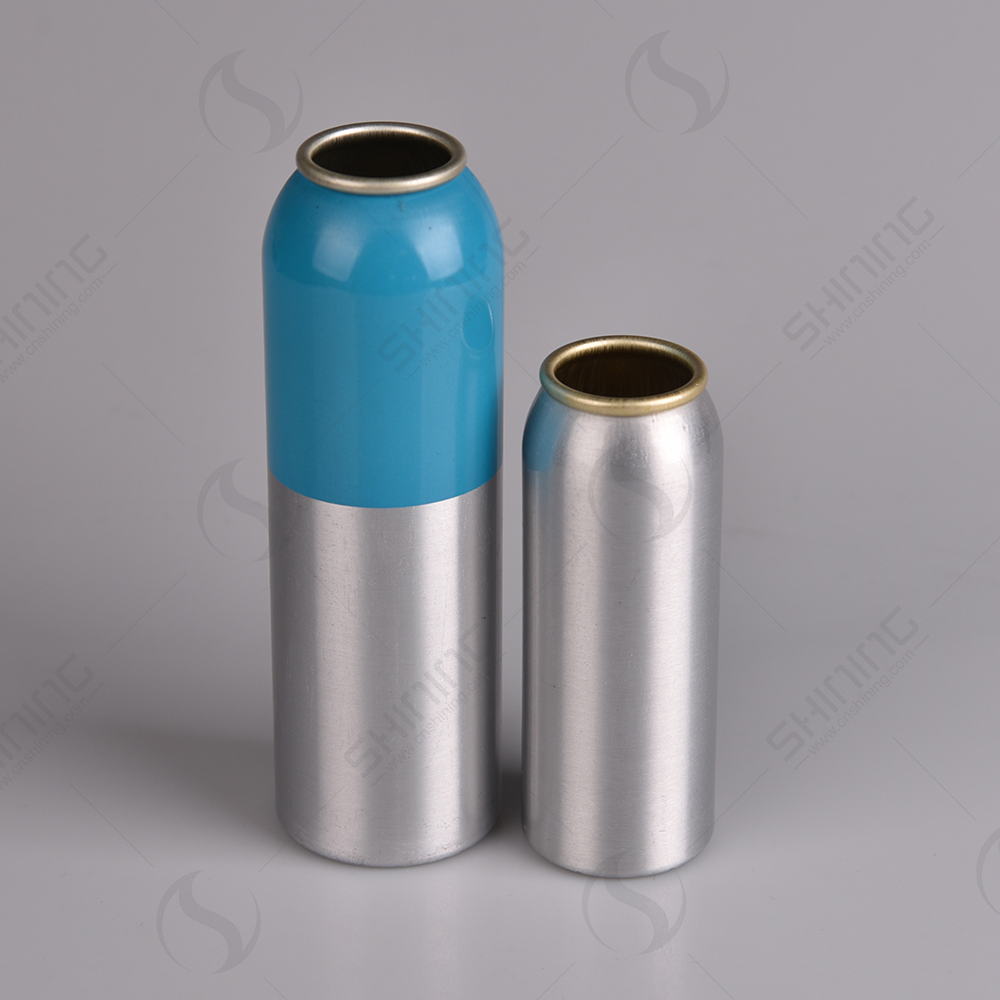 Order Custom Aluminum Bottles
Let's get started! Contact us help you propel your brand forward.