It was bound to happen. We already have beer, wine, water, fruit juices, and sodas in
aluminum bottles.
Now we have Whiskey in aluminum bottles. Actually, they are mixed drinks – Jack & Cola, Jack & Ginger, and Jack & Diet Cola. They will be available in 4-packs of 12-ounce recyclable aluminum bottles. In a few states, they will also be available in 12-ounce recyclable cans.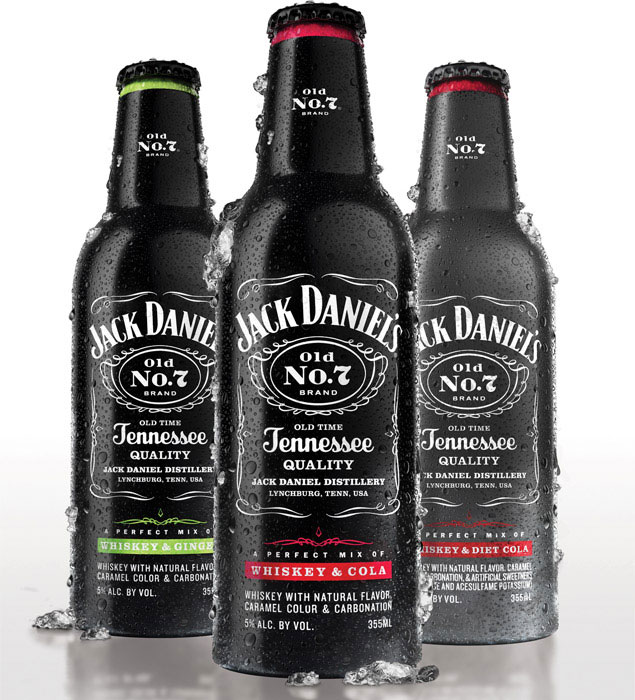 This is the latest offering in the single-serving, Ready-to-Drink (RTD) market. Picnic packing will be a lot easier now. Just fill a cooler with ice and then stuff it with single-serve aluminum bottles of whiskey, wine, juice and soda. Of course, you can even bring some hangover tea in aluminum bottles. I only wish the distribution of these exciting new aluminum bottles was wider.
Order Custom Aluminum Bottles
Let's get started! Contact us help you propel your brand forward.