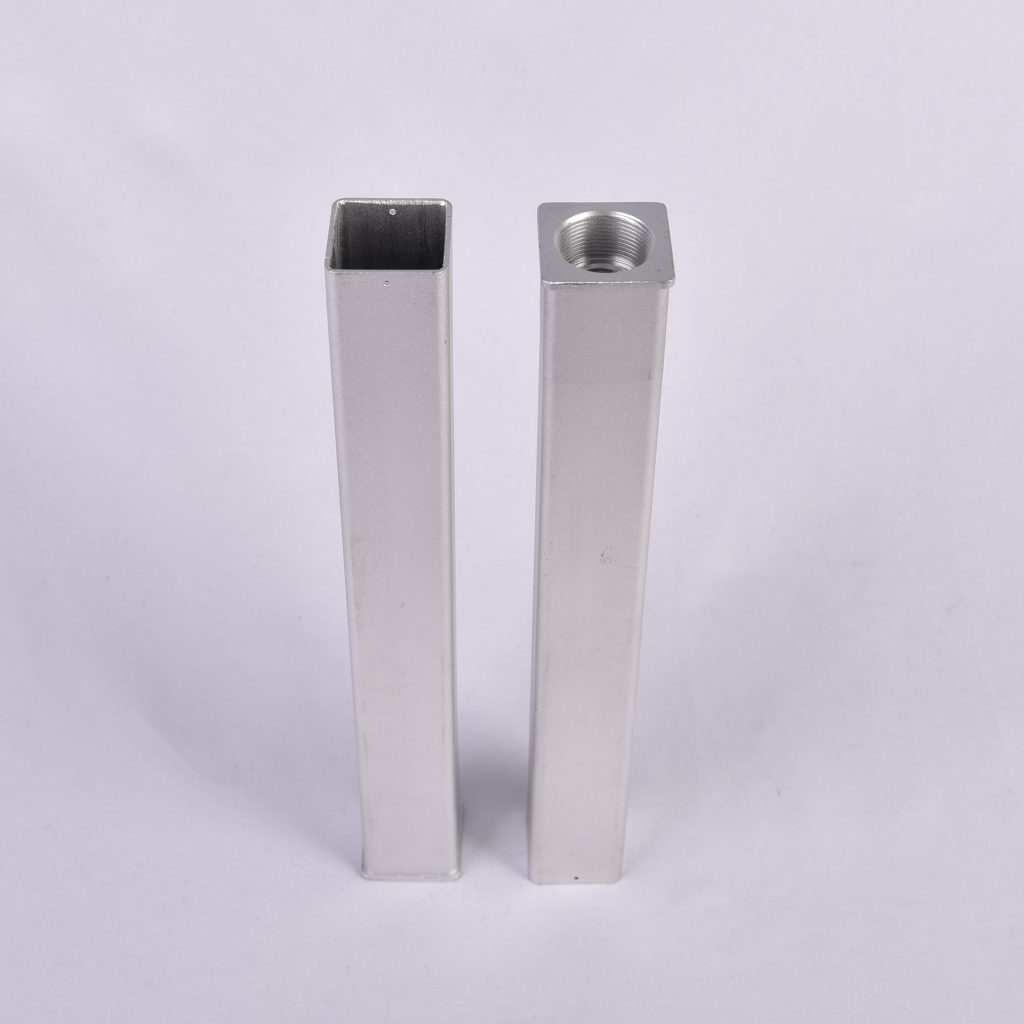 aluminum cartridge for military flares
Material: Aluminum Alloy
MOQ: 10,000 PCS
Custom size accept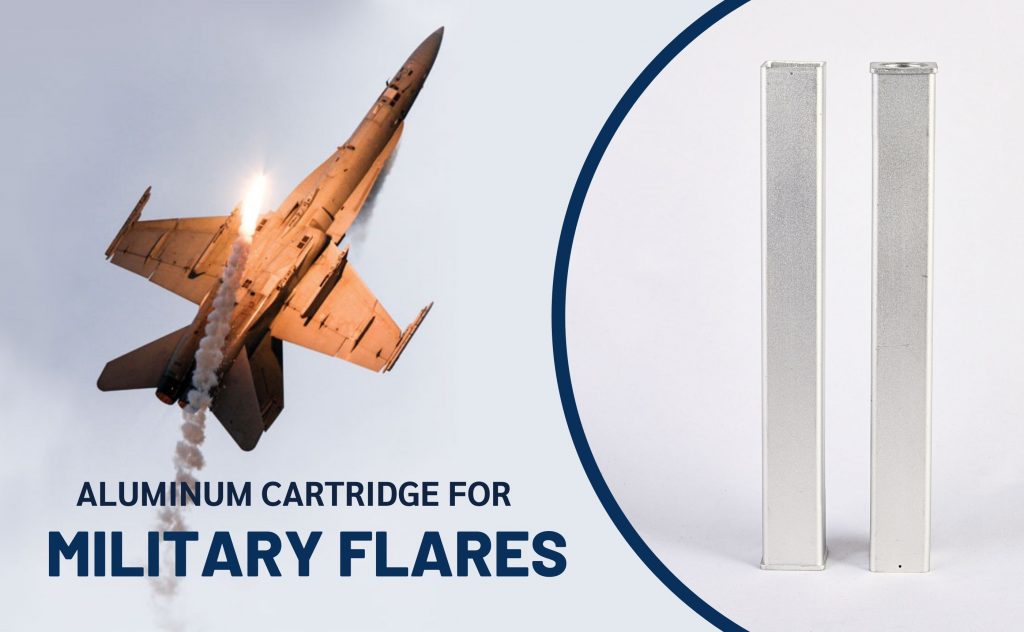 Dedcription
Explanation of Military Flares: Military flares are small, lightweight devices that emit a bright light and heat signature to confuse and distract heat-seeking missiles or other infrared-guided weapons. They are commonly used in military aircraft and other defense applications to help protect against enemy attacks.
Purpose of Military Flares: The primary purpose of military flares is to act as a countermeasure against infrared-guided missiles that are used to target aircraft. These missiles are designed to track the heat signature of an aircraft, and military flares can be used to create a false heat signature, drawing the missile away from the aircraft and towards the flare.
Importance of Military Flares in Aircraft Defense: The use of military flares is critical in aircraft defense, as they provide an effective means of defense against heat-seeking missiles. Without such countermeasures, military aircraft would be vulnerable to attacks, and the likelihood of successful missions would be greatly reduced.
Guide