Innovative Packaging
The glass bottle has been around for more than 100 years. With customers now more aware than ever about competition in the craft beverage industry, as well as being more environmentally responsible, it was time that an alternative package was introduced offering the advantages of both the can and the bottle in addition to some of its own.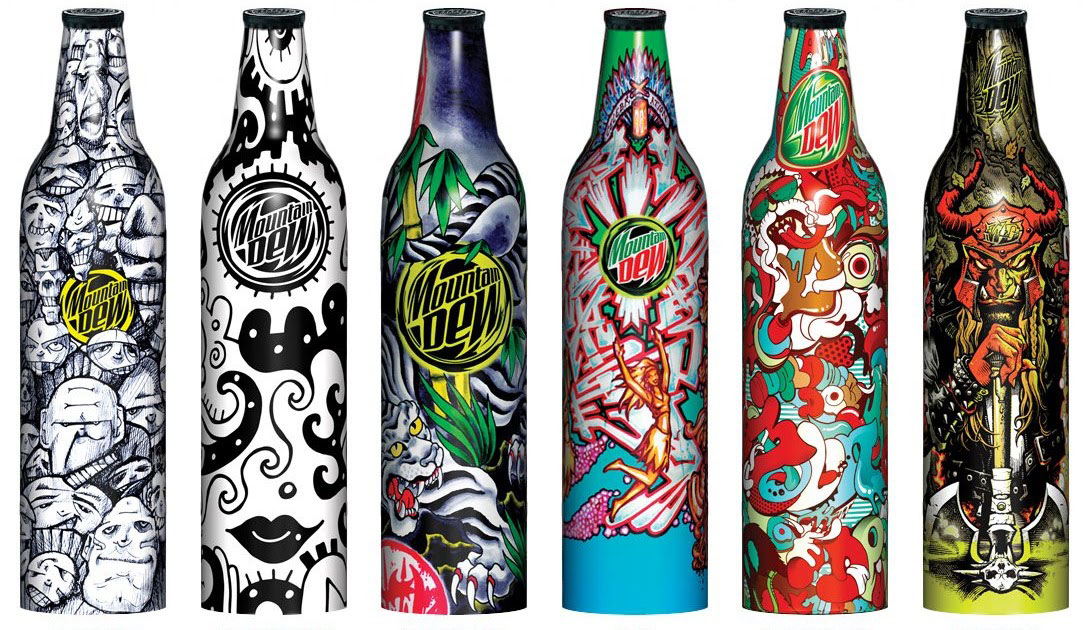 Drawn and Ironed Technology
Shining uses the same technology to manufacture its Evolution Bottles that is used to make lightweight thin wall aluminum cans, known as the Drawn & Ironed (D&I) process. The relatively heavy, thick walled extruded aluminum bottles often seen today are an offspring of the high-pressure aerosol market and are manufactured using the extrusion process. This process is limited in its ability to use recycled metal and typically uses 100% virgin aluminum. Shining's Drawn & Ironed bottles are able to incorporate an industry leading 80% recycled content in its bottles for a far more ecologically responsible package.