According to this article, " . . . preservation of perfumes is of vital significance as it degrades if kept carelessly. In the old times all perfumes used to come in open bottles with caps and these bottles kept the fragrance intact for about a year.
Now it is a well-known fact light-tight aluminum bottles are best for the preservation of perfumes, especially when they are refrigerated at low temperatures from 3 to 7 degree Celsius."
3 degrees Celsius? That's 37.4 degrees Farenheit! That's just 5 degrees above freezing.
Considering the prices of some of these fragrances, and assuming the article is correct, it behooves perfume users to store their favorite expensive scents not on their dressers but in the refrigerator 🙂 .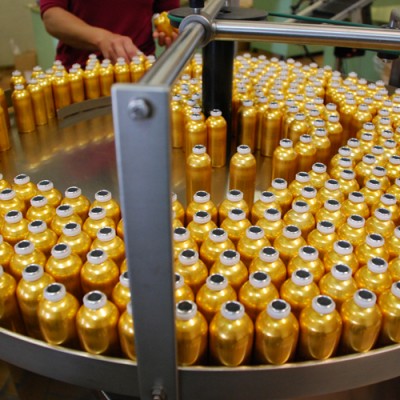 I think I'll transfer some of my favorite colognes into some empty aluminum bottles.