The Shining Aluminum Bottle is "A Premium Package for Premium Beverages."
What distinguishes a premium package from a standard package?
The premium, innovative and unique look of aluminum bottles makes an eye catching statement.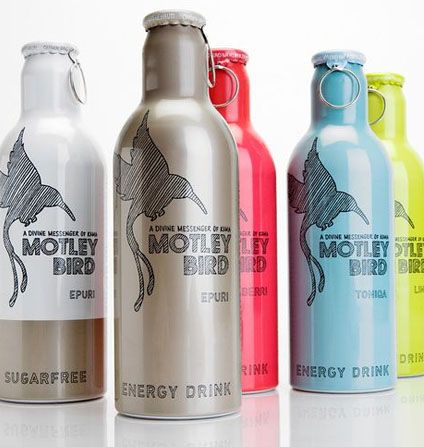 Shape
The shape of a bottle has proved to project a higher quality image than that of the can.
The aluminum bottle projects a higher quality image than that of a glass bottle.
The futuristic image projected by the innovative aluminum bottle overshadows the somewhat archaic, mundane image of the glass bottle.
Physical Properties
The physical appearance of bright, shiny aluminum gives a premium look along with the physical properties such as cooling faster and being unbreakable.